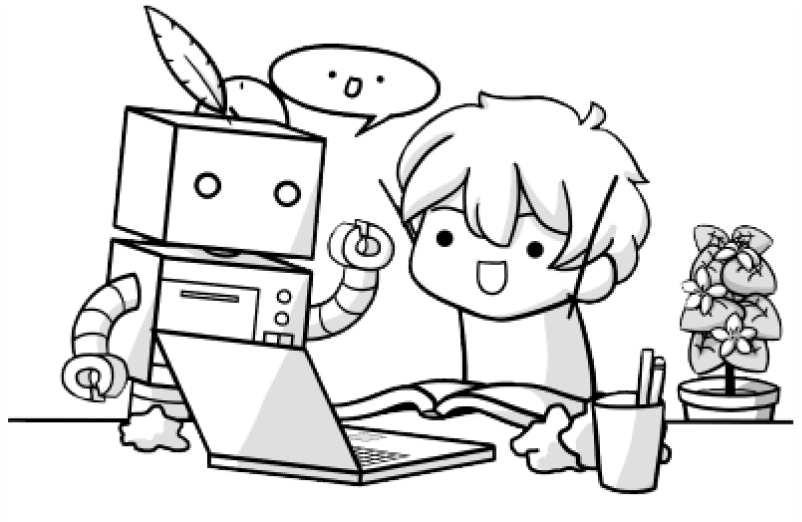 Your personal
essay checker
A free essay checker or paper checker can help you boost your academic performance. We all have our strengths and weaknesses. Maybe you're great at science, math, sports, or art, but writing essays has never been your forte. Or maybe you're an excellent writer and you just need a quick proofread to make sure you haven't overlooked any subtle errors. Either way, QuillBot's AI-driven essay checker has you covered.
What are the benefits of using QuillBot's
free essay checker?
When you're writing for a grade, there's no question you need to write well. At a minimum, that means using proper grammar, spelling, and punctuation. QuillBot can help you achieve all of that, and did we mention it's free? But it goes further to include these benefits, too:
Speed – Our AI evaluates your writing by comparing it to tons of existing texts and gives you nearly instant feedback.
Consistency – When you proofread your own work, you might not catch every instance of a mistake or style choice. For example, you might capitalize a term in one paragraph but not in another. However, QuillBot's essay checker makes sure they're all the same.
Accuracy – Students often ask a friend or family member, "Can you check my paper?" But some errors are so common that they're likely to be missed this way. With our essay checker, you can be sure you're seeing and fixing every error.
Learning opportunity – If you tend to make the same kinds of mistakes in every paper, QuillBot's free paper checker will help you recognize them. Or, if your work contains errors that you don't realize are errors, our paper checker will highlight them for you. By learning from this feedback, you can sharpen your writing skills.
Academic integrity – Yes, there are essay writing services out there, but they're unethical. With a free online essay checker, you can do your own work and earn the grade you deserve.
Cake – Piece of cake, that is. Using our essay checker is so simple, it takes away a huge chunk of the stress many students feel when writing a paper.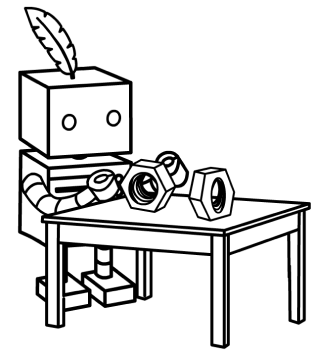 How does QuillBot's
essay/paper checker work

?

You won't believe how easy it is to use! When you need an essay grammar check, simply go to the QuillBot website and click on essay checker on the footer of the website. Paste your essay into the box, and within a few seconds, you'll see lines appear under any part of the text that might need correction. Then, you have a choice: You can accept or reject each suggestion one at a time, or you can review the entire essay and then click Fix All Errors if you like all of the suggestions. A single click is all it takes!

Another way to accomplish your essay editing is to write your essay directly in QuillBot. Our handy formatting tools let you add headings, bold text, italics, and other details so you can compose an essay that's neatly formatted while correcting errors in real time.
Our essay checker and corrector will help you spot the usual writing errors—misplaced commas, "their" instead of "there," incomplete sentences, and so on.

But there's so much more to good writing, and many free writing tools don't quite get you there. These are a few examples of next-level mistakes that you can root out with assistance from QuillBot's essay corrector:
Besides a paper check, we have other writing resources you can take advantage of our other writing resources. Plagiarism is unacceptable when you're writing an essay, so try our free Plagiarism Checker. You might be interested in these as well: