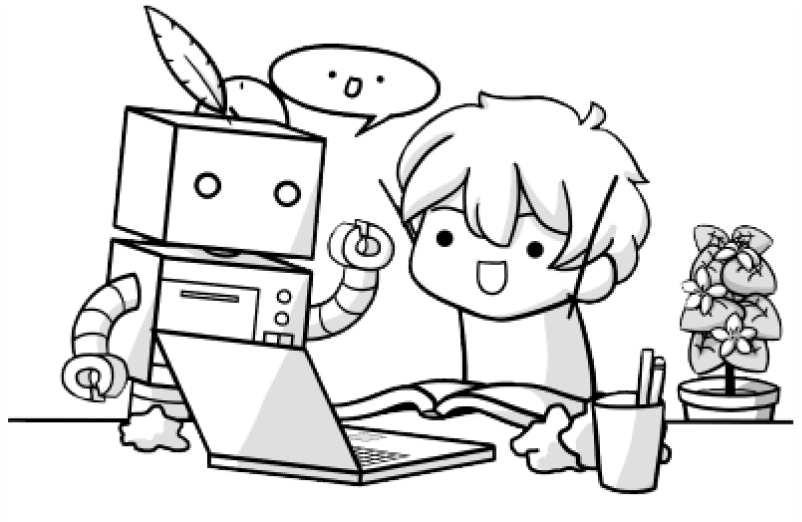 With QuillBot, you have the best free proofreading tool in your pocket, on your browser, or in Word whenever you need it.
Writing is a lot of work, and doing it well means revising and revising again. For writers with high standards in every genre and field, online proofreading is an invaluable resource—a must-have. A free online proofreader lets you stop wasting your energy worrying about endless writing mechanics and rules, which frees you up to focus on crafting an outstanding document with a clear message.
What is a 
proofreading tool?
Proofreading is the last step of editing before a document is published or used—your last chance to make sure your writing is as good as it can be. An automated proofreading tool offers you an excellent, convenient, and reliable way to improve your writing. It reviews the text you've written and corrects any spelling, grammar, and punctuation mistakes that are present. As a result, you can be confident that you're communicating effectively, without errors that are likely to distract readers from your ideas.
These are just a few types of corrections that a free online proofreading tool can suggest to clean up your writing:
Use similar-sounding words correctly, like their vs. they're vs. there
Clear up confusion about words with similar meanings, like amount vs. number
Make sure nouns and verbs agree, like the dogs bark vs. the dog bark
Correct punctuation errors, like misplaced semicolons or missing commas
Rearrange sentence structures for greater clarity
... To finall
y  h
ave answers to his questions
When his  
mum
  finished talking to Adam...
British spelling 'mum' is inconsistent with rest of text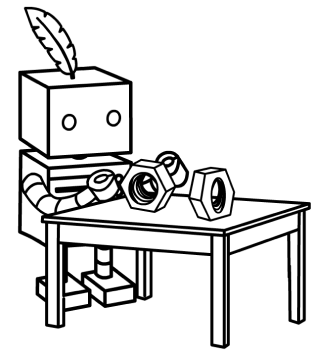 How does QuillBot's
proofreading tool

work?

We like to keep things simple, and using the QuillBot online proofreader is as effortless as it gets. All you need to do is go to our website and type or paste your text into the proofreader box, and immediately QuillBot will underline in red any part of it that contains an error. Click Fix All Errors, and within seconds, our powerful AI will suggest a revision that corrects every grammar, spelling, and punctuation mistake in your text.

Unlike with so many other free online writing tools, there's no need to enter your personal information to use the QuillBot online proofreader.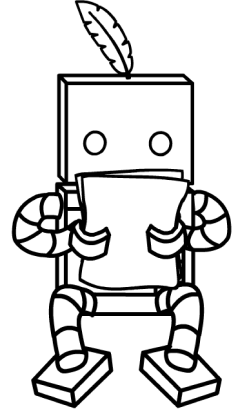 In all of these cases (and many more), proofreading software, such as an AI-powered online proofreader, is the most accessible and budget-friendly solution.

In short, you can use it to proofread everything from a tweet to a textbook. When your success depends on writing well, QuillBot's free proofreader can assist you on mobile or desktop, and on Windows or Mac. Whether you're writing in American, British, Australian, or Canadian English, our free online proofreading tool is ready to get to work for you. And if you prefer to do your error checking in Word or Google Docs rather than proofreading online, we offer extensions that let you enjoy the same dependable free proofreading while working in your word processor.